---
*Whore's Diary "Pornography made by me and my customer"*

----Sorry.It became discontinuance.
*Killer Drag Queens from Uranus*
Japan,2005/Wayne Wilson/5min
languages:English, subtitles: Japanese
http://www.electraraygun.com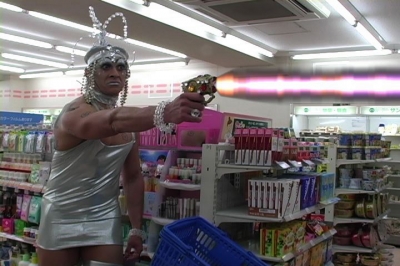 One day, a drag queen from the planet Uranus lands in Osaka, armed and dangerous. How will this affect the world? Is there anyone brave enough to face her...? Filmed in Doyama-cho, a Mecca for the queer community in the Kansai region.
*Plika-chan*
Japan,2006/Sae Amamiya/30min
languages:Japanese, subtitles: -
http://www.lovepiececlub.com/

Plica-chan
1.Blue Sky in the Window
2.Useless "How to Sex" Tips for Lesbians
3.Machiko, Stop Multiplying, Please
4.One Day Next Summer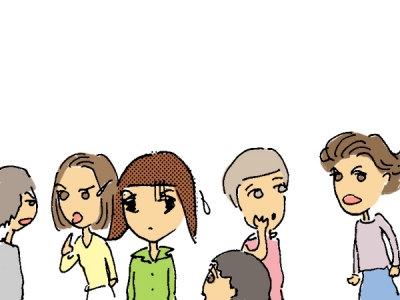 Plika-chan, talking? Moving!? This is an animation based on the manga Plika-chan, which chronicles the everyday life of lesbian Plika-chan and her lover Mari-chan. While former readers of the manga will certainly enjoy watching Plika-chan's escapades, first-timers to are sure to fall for her straight away.

*Kozue Sugiura Works: Orientation*
Japan,2004/Kozue Sugiura/7min
languages:Japanese, subtitles: -
http://www.nurs.or.jp/~sug/kozue/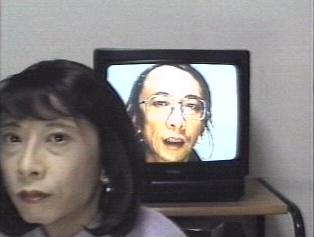 This is a film about Sugiura, a trans person who decided to transition from male to female after being diagnosed with Gender Identity Disorder. "Orientation" shows how the process of approval for one's sex-change is conducted and presents to viewers this process of transformation. This is the preface to a series created by Kozue Sugiura which focuses on gender and transgender issues.

* Hands*
Japan,2005/Masanobu Kawamura,Yuzo Teshigawara/70min
languages:Japanese, subtitles: -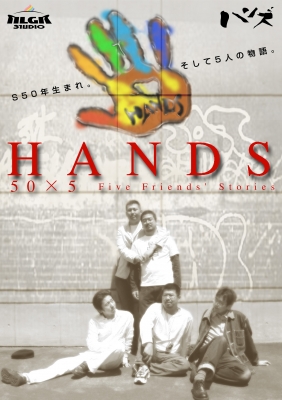 This story is about five good friends from a basketball circle, whose lives are changed after they decide to go for an HIV test at a gay event, and show one another the results... The film examines the feelings of friendship and love and dilemmas surrounding a friend who is HIV positive.
*Chew it up #1 (imagine)*
Japan,2001/Izmoo&Mia/7min
languages:English, subtitles: Japanese
http://www.secondbb.net/
http://www.mi-project.net/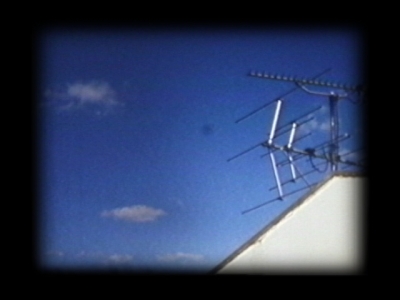 Message from the directors:
" This work aims to raise the awareness of what it means to be a part of the queer community, and was made at a time when people of all sexual minorities (lesbian, gay, transsexual, intersex, asexual) were starting to make their voices heard. The inspiration for this film is the constraint that the producers - who are queer - feel in being labeled as a "minority" and being differentiated from other people solely on the basis of sexual orientation. Can one assume that what one cannot see therefore doesn't exist? "Imagine" aims to inspire just the opposite of that - urging people to think beyond the boundaries of their normal assumptions. This work is a little message to those who have not yet thought beyond their boundaries and who therefore might only hurt others with their insensitivity. "Imagine" attempts to be record of a small dialogue about issues of gender and sexuality."
---